Digital Tool Kit
Below you will find 2023 TechNet Fort Bragg Symposium & Exposition promotional materials.
Event Hashtag
Please use the hashtag: #TechNet2023 when posting to social media or in your marketing materials.
Symposium & Exposition Web Banners
If posting the below images on a website, please link to
https://www.technetfortbragg.com/
.
Banner - 180px by 150px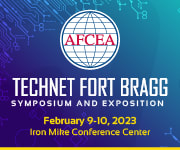 Banner - 250px by 80px

Banner - 300px by 250px
*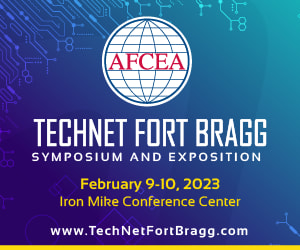 Banner - 350px by 180px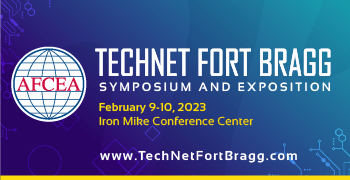 Banner - 350px by 250px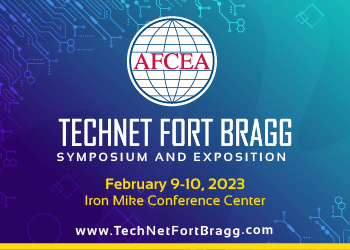 Banner - 725px by 300px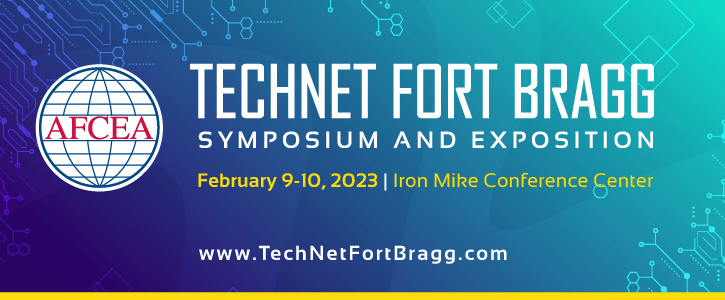 Banner - 1200px by 628px